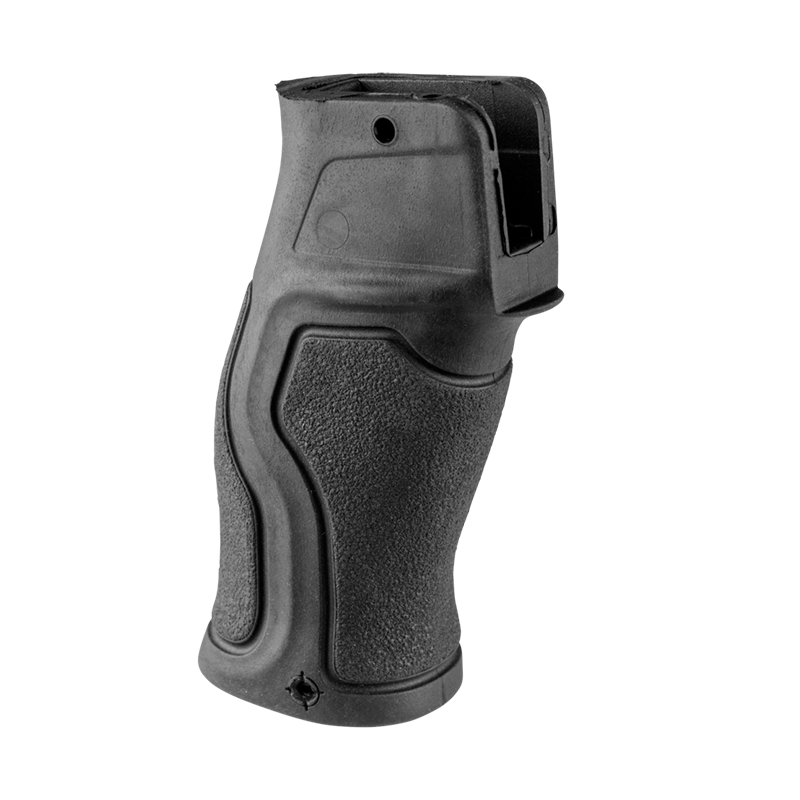 FAB DEFENSE GRADUS PISTOL GRIP FLAT TOP AR15
SKU:
Description
The Gradus Flat Top Pistol Grip incorporates the results of numerous requests by our customers for an ergonomic rubberized grip that will have a relatively straight profile for long-range precision shooting and CQB scenarios.
The Gradus was designed with a 15-degree profile and rigorous attention to ergonomics, for a purposeful grip, enabling a comfortable long-range session or an intensive CQB drill.
ADVANTAGES:
Reinforced polymer core with textured rubber overmold
Designed to relieve pressure on the hand by equally distributing the force applied on the surface of the grip
15 degree reduced grip angle, perfect for precision shooting & CQB
Slim ergonomic design with a curved backstrap for enhanced, more comfortable grip
* Since there are so many different AR lower manufacturers we do not supply the screw for the pistol grip you should use the one you have on your gun.