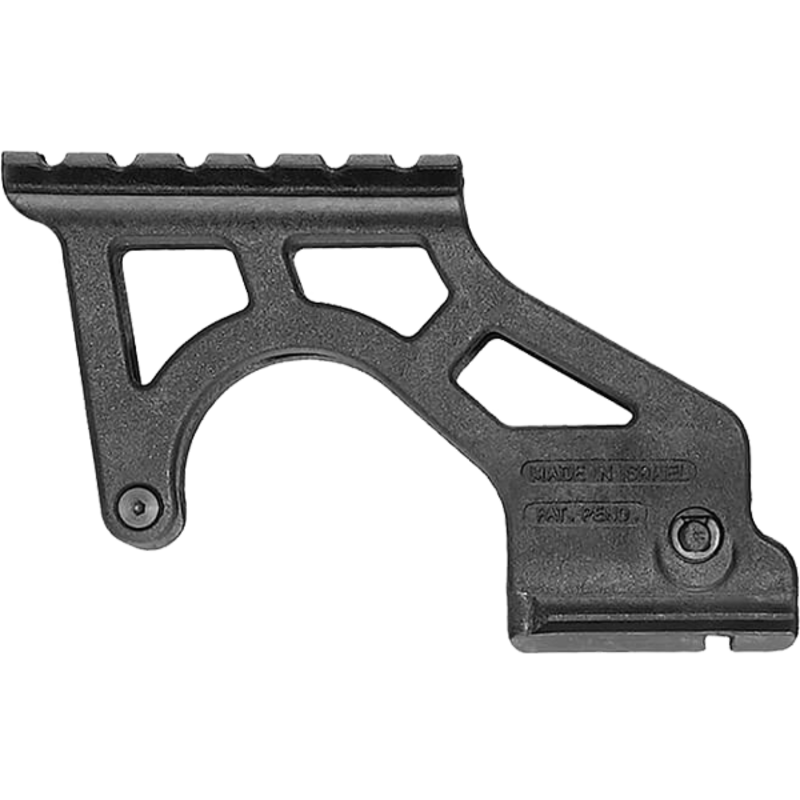 FAB DEFENSE GLOCK TACTICAL SCOPE MOUNT
SKU: TAC 02
Description
The FAB Defense Glock Scope Mount is a highly functional and cost-effective upgrade for your Glock handgun. Provides an upper Picatinny rail for optics and a front underside rail for foregrips or flashlights.
ADVANTAGES:
Accepts all 1913 MIL-STD Picatinny based sights
Durable and lightweight fibreglass reinforced polymer construction
Original sights remain functional
Quick and easy installation
Facilitates prompt sight alignment
Adds a front underside accessory rail in place of the used original
COMPATIBILITY:
All GLOCK® 9mm/.40/.357 SIG models with an accessory rail.